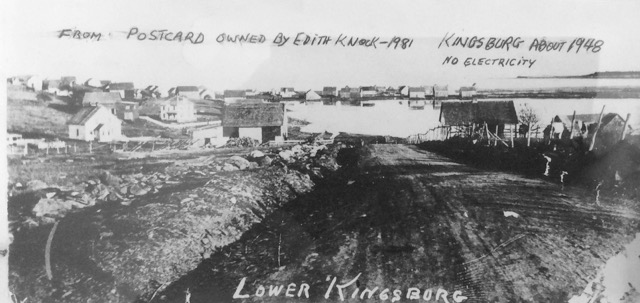 About Us
Kingsburg Community Association
The Kingsburg Community Association (KCA) was established in 2015 by local residents with the objectives of:
· Maintaining and promoting a rural area with a view to enhancing the health, safety and general well-being of its residents;
· Providing opportunities for social interaction and fellowship among the residents of the community; and
· Advocating for or undertaking such things that the members consider will improve the Kingsburg community, its physical environment and the quality of life of its inhabitants.
The KCA gives residents a forum and an opportunity to be involved in improving and strengthening our community. It operates in an open, transparent and democratic manner.
The boundaries of the KCA cover the Geographic Area commencing at the intersection of the Kingsburg and Upper Kingsburg Roads and ending in Kingsburg and Upper Kingsburg, including their respective feeder roads.
The KCA is a volunteer, non-profit organization incorporated in September 2015 under the Nova Scotia Societies Act with By-laws that govern its conduct.